I've been using Pest Rx for several years now. Here's what you need to know about Tim & Pest Rx... ✔️ Very knowledgeable & Professional... ✔️ Excellent Communication... ✔️ Affordable... ✔️ Effective results... ...If these things matter to you, then you'll call Tim for your Pest Control needs.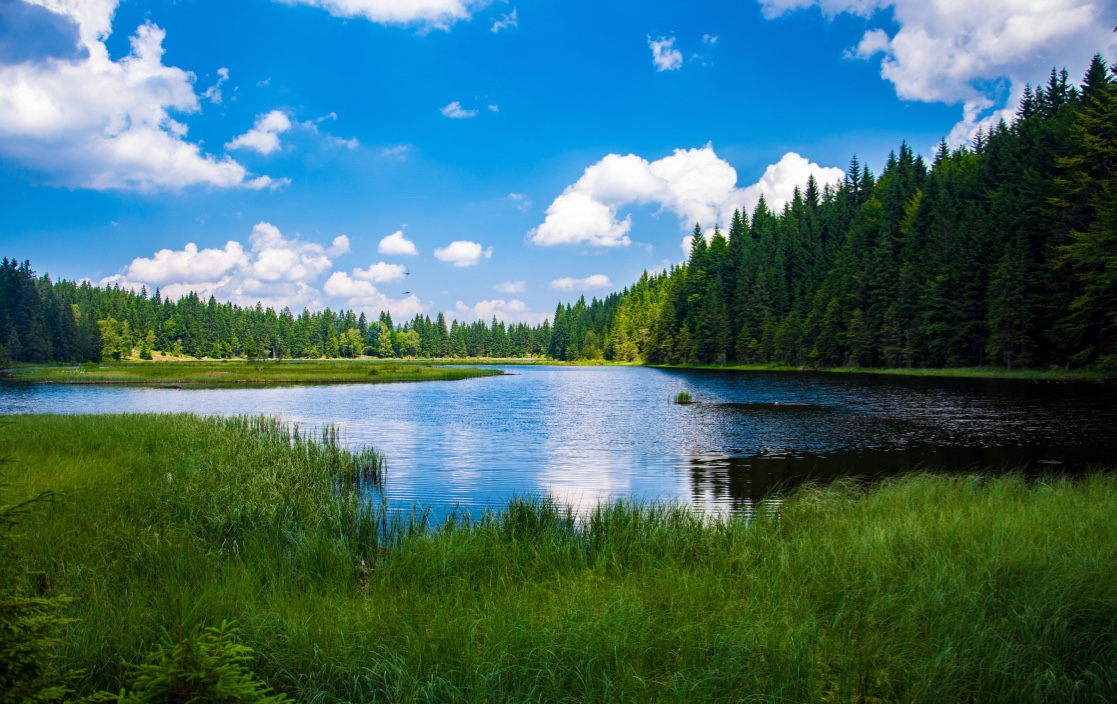 I had a horrible ant problem in my kitchen and outside wall. I tried to get rid of them myself, and finally gave up and called Pest Rx. Tim came out, explained everything to me, advised what I could buy OTC to help and sprayed the area. Ants gone. Signed up for regular service! Glad to be RID of them!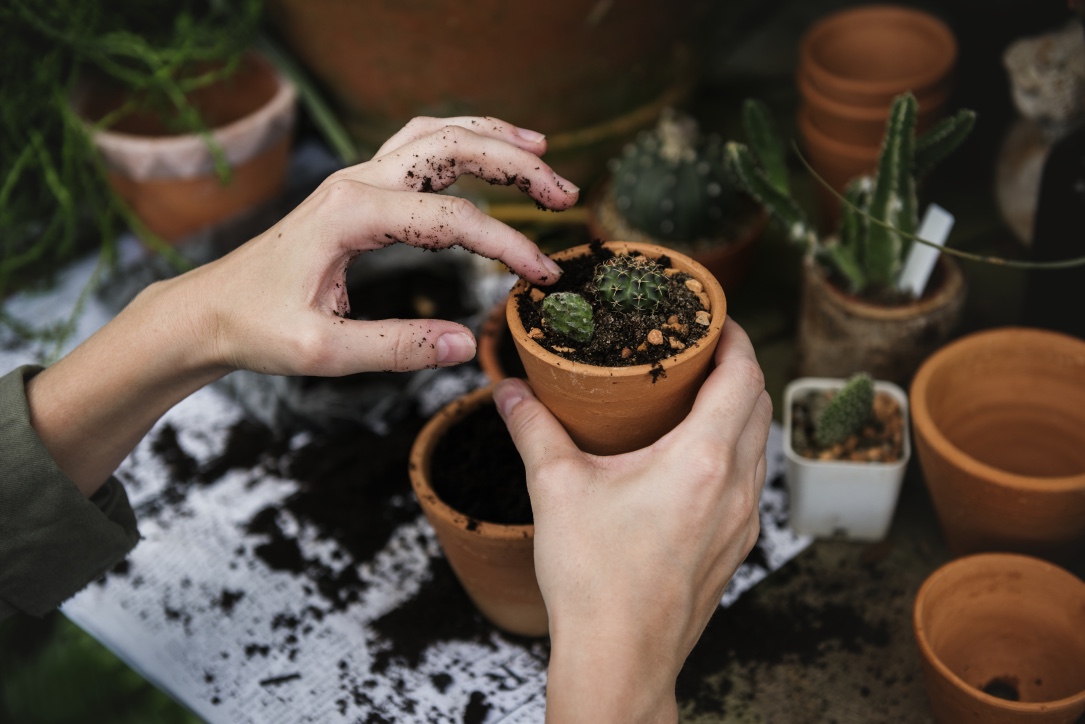 Tim is a true professional. He answered all of our questions and followed up to make sure everything is okay. We had a wasp nest and a few wasps that were under our roof eaves. I was a bit concerned. Reached out to Tim and he came to our rescue. This is the second time my husband and I have used this company. It's one of the best. We thank you Tim for your service. Truly amazing and so grateful.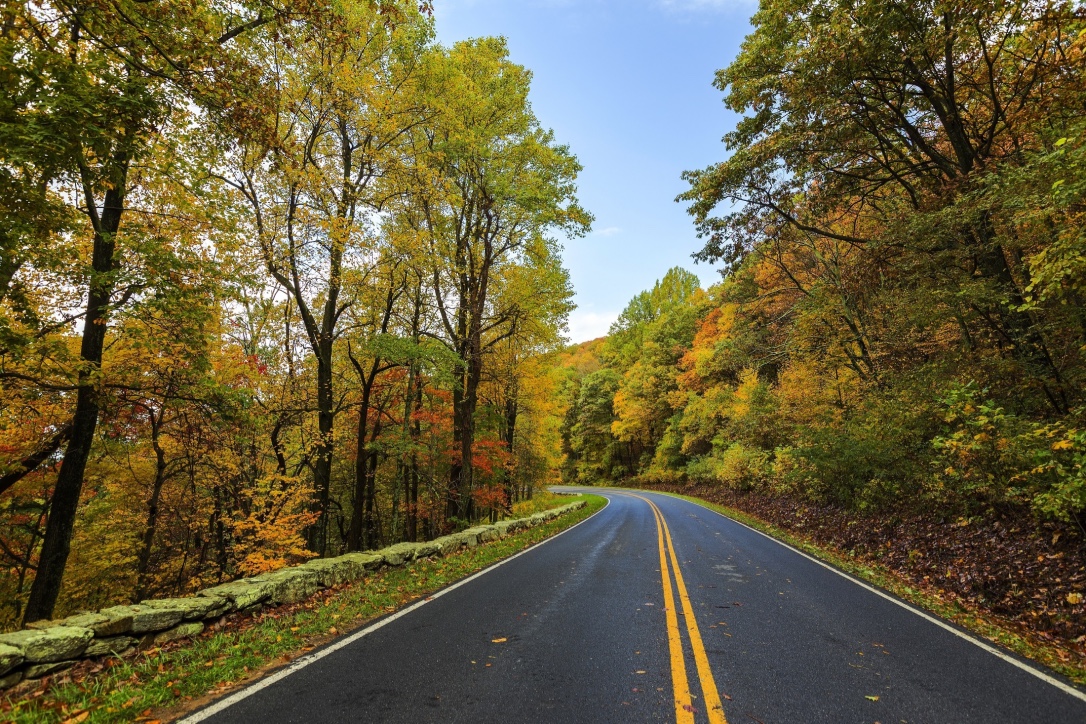 Thank you so much Tim for your prompt service and a wonderful job. I have been with Orkin for over 13 years and their prices kept going up and up. With this economy it's hard to afford all these high prices. I am glad you came through with better service and a good deal. Thanks again Tim, I know we can count on you and I will definitely recommend you to my family and friends.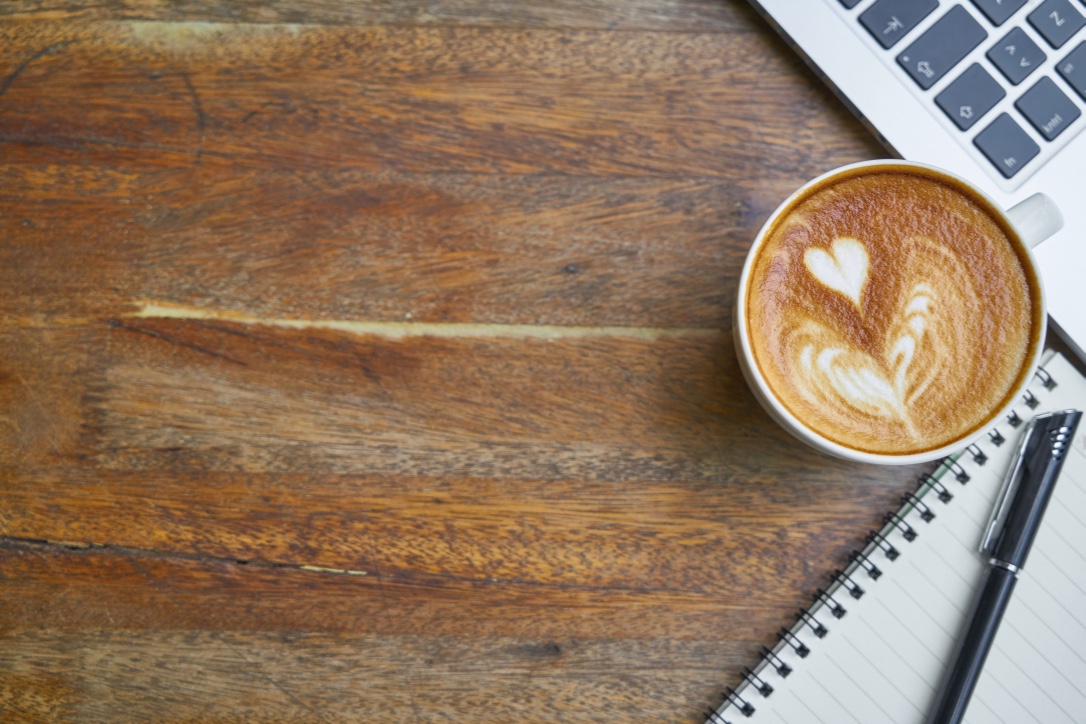 Tim set two gopher traps and caught 1 gopher within 10 minutes! Now that is what I call service!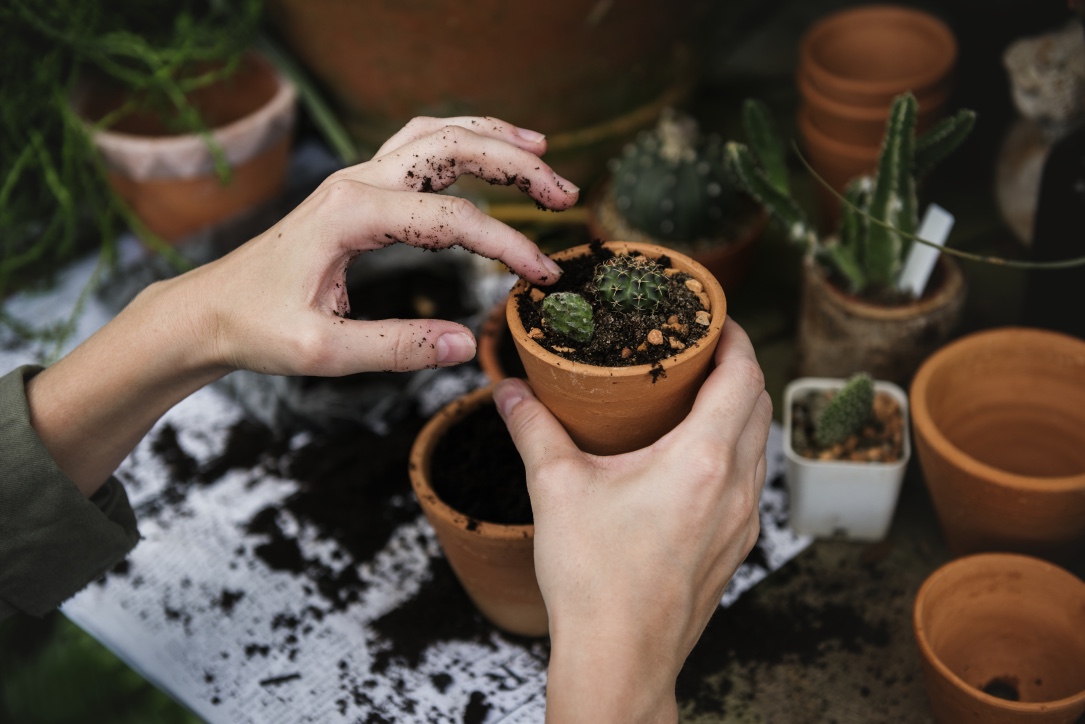 Tim is great at what he does! He is very knowledgeable and always listens to any concerns you may have. He uses great products that are highly effective. He has excellent customer service and I highly recommend Pest Rx.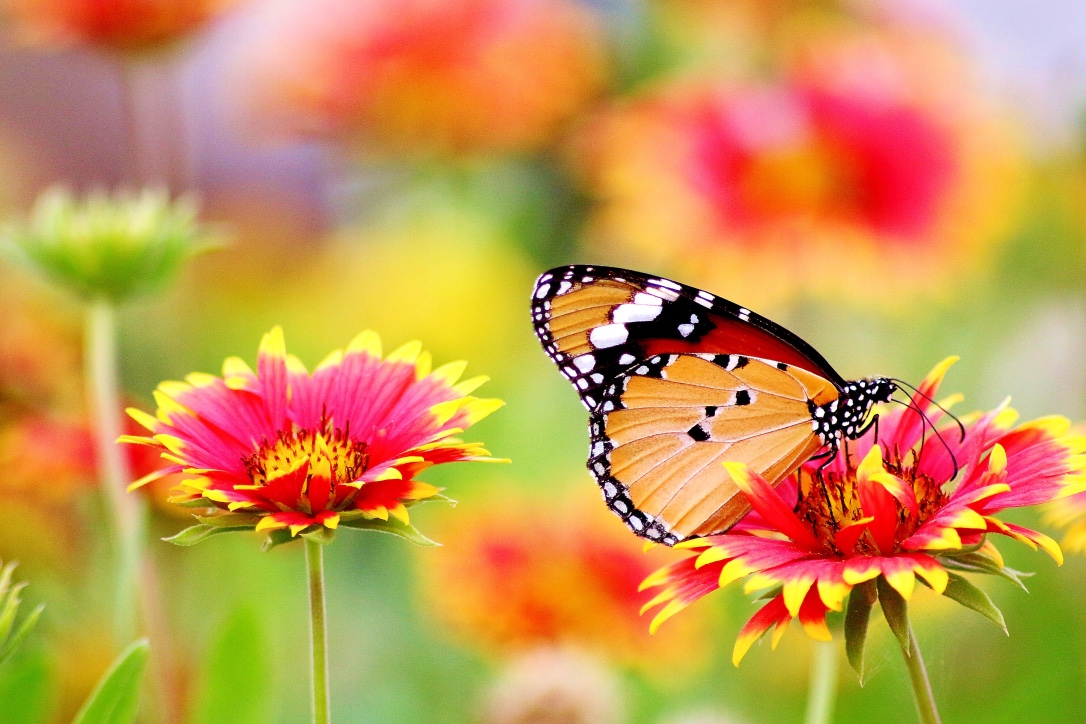 Wow! What a great guy to do business with. I am an arachnophobe and I had a huge problem this summer with spiders. I contacted Tim along with 2 other companies earlier in the year. Tim is the ONLY person out of the four I talked with that took the time to TALK with me. We discussed various approaches to solving my problem. Tim was professional, informative, reliable and comforting. I never got the feeling he was just helping for the money. He has been dependable and responsive AND I am back living in my house, truly grateful to have found a decent guy to do business with for pest control. I highly recommend Tim and his services.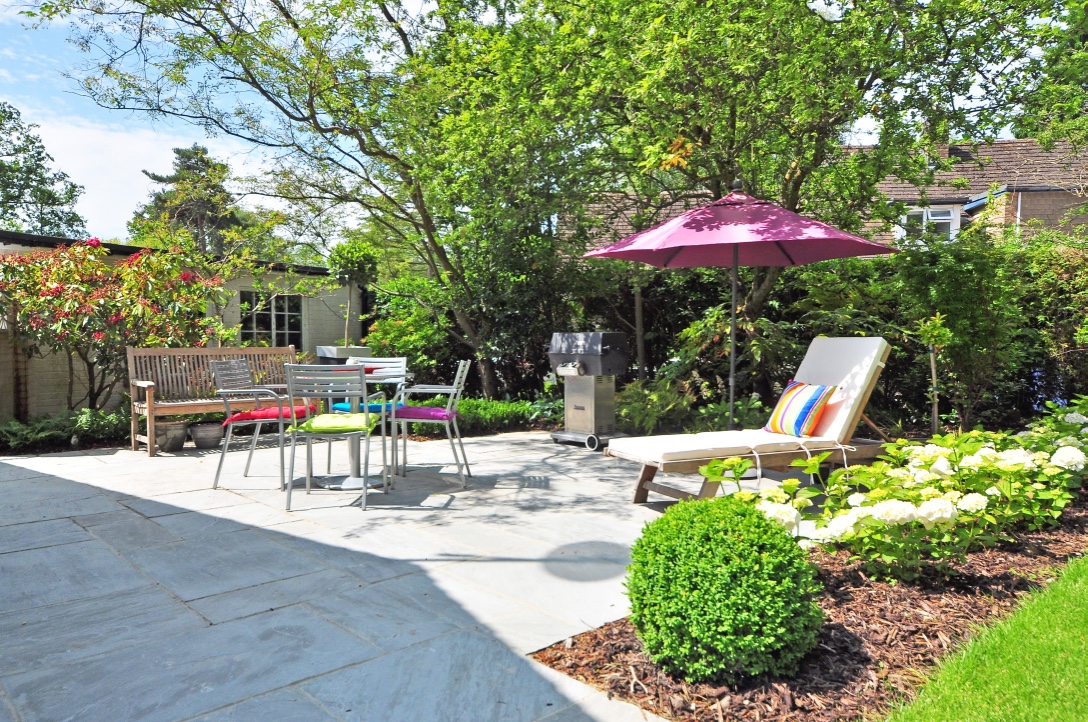 We have been very happy with Tim's service to the church and school property. He is always quick to respond if needed and very proactive to keep us pest free.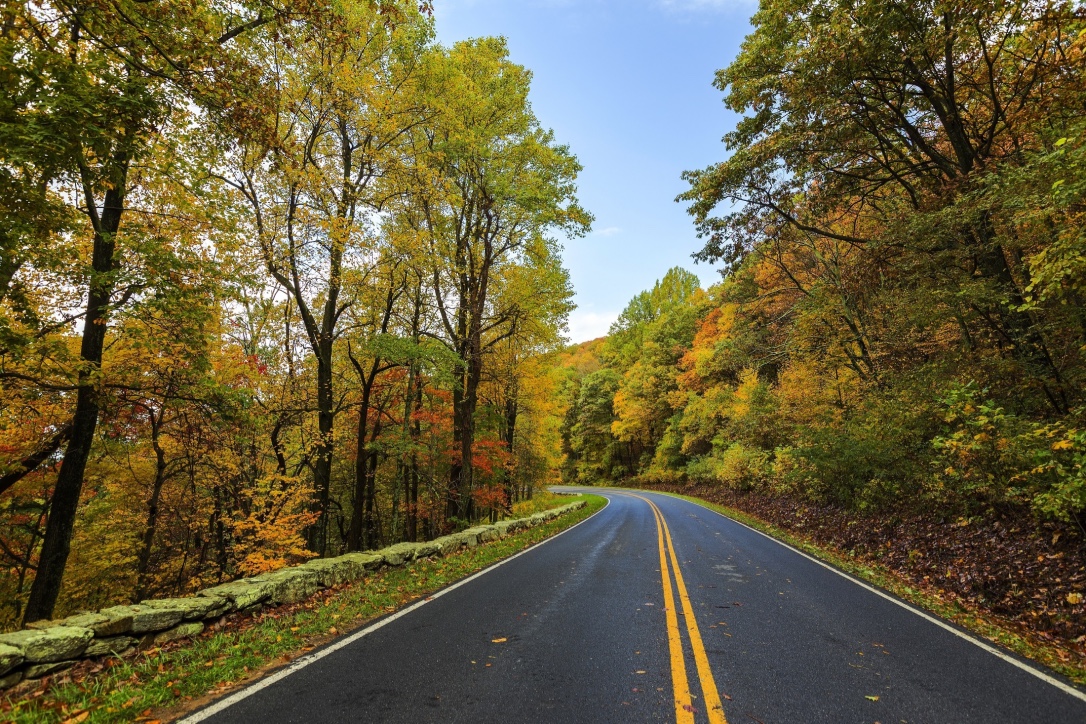 Wow! Wow! Wow! We're blown away by Tim's expertise and professionalism. We called so many companies and by far Tim is the first person to take time to explain everything to us. He's meticulous, intelligent and his stuff works in less than 24 hours! Thank you for everything Tim. You are such a blessing!!

Pest Rx provides the best customer service that I have experienced in a very long time. Professionalism, care, efficiency, attention to detail, and respect all describe Pest Rx; all traits that are hard to find these days. Keep up the hard work and thank you.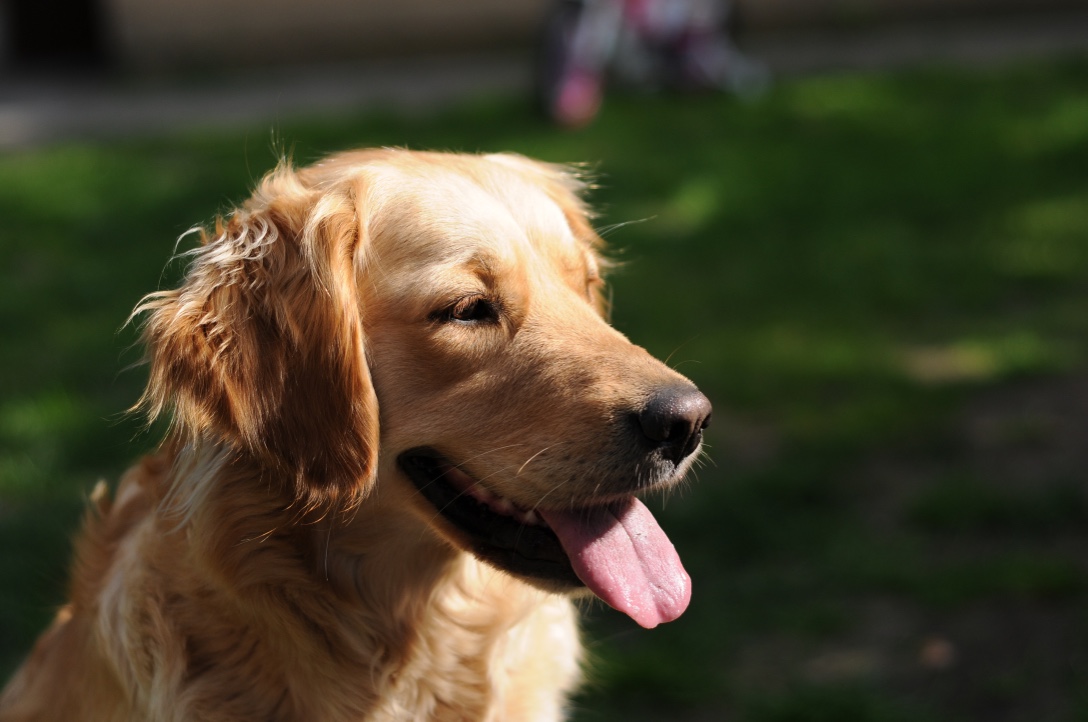 Great service! Tim was very efficient, effective and quick in taking care of our nasty rodent problem. I have recommended him to several of my friends.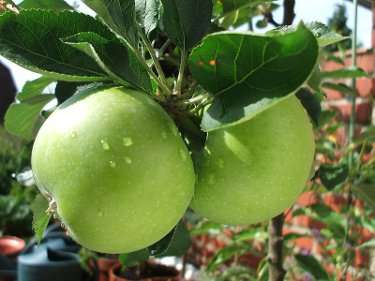 Thank you for taking such good care of us this past year. Pest Rx is by far the best money we spend each month. We truly appreciate the time that you give and the genuine care you have about protecting our home. When we first moved into our house I called multiple Pest Control Companies and you (Pest Rx) were the only one who took the time to really talk with me and make sure that you heard our concerns. You service has been beyond excellent and I recommend you to all people who need any kind of pest service. Thank you.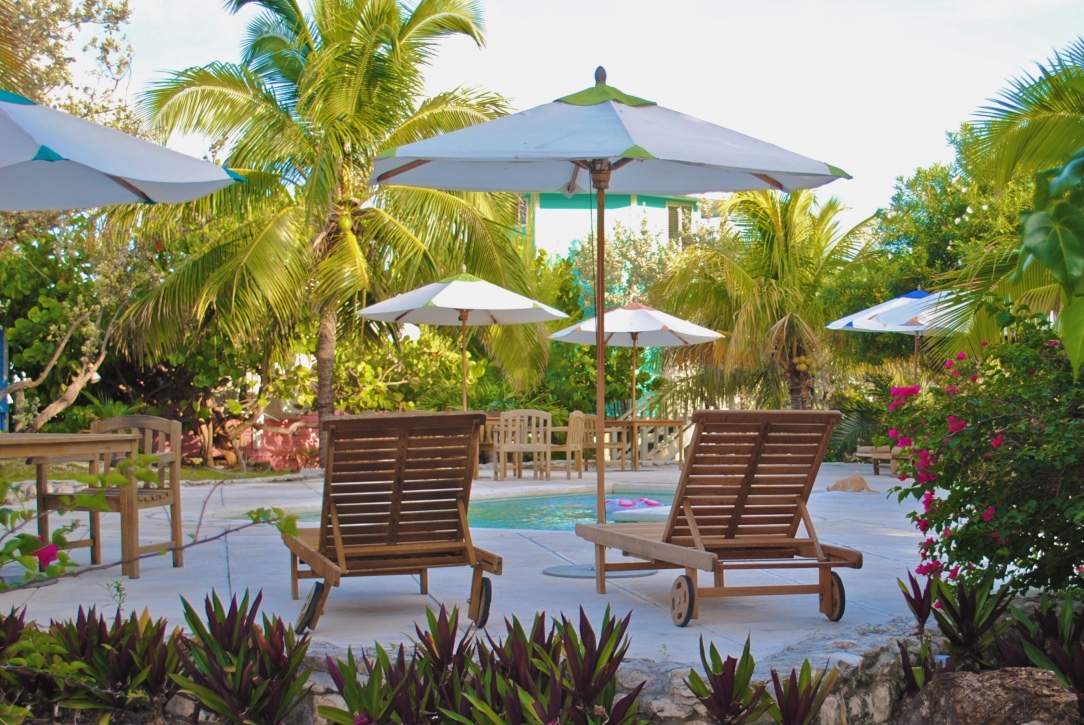 I have been a satisfied customer of Tim and Pest Rx for over four years. Tim takes great care in the work he does, taking into careful account all of my concerns and questions. He explains everything in understandable language about his process of treatments and preventions. He has even come for emergency calls, helpful and diligent as always. I deal with many contractors in my line of work, Tim being the bar I set for all others. I recommend Tim and Pest Rx to anyone and everyone.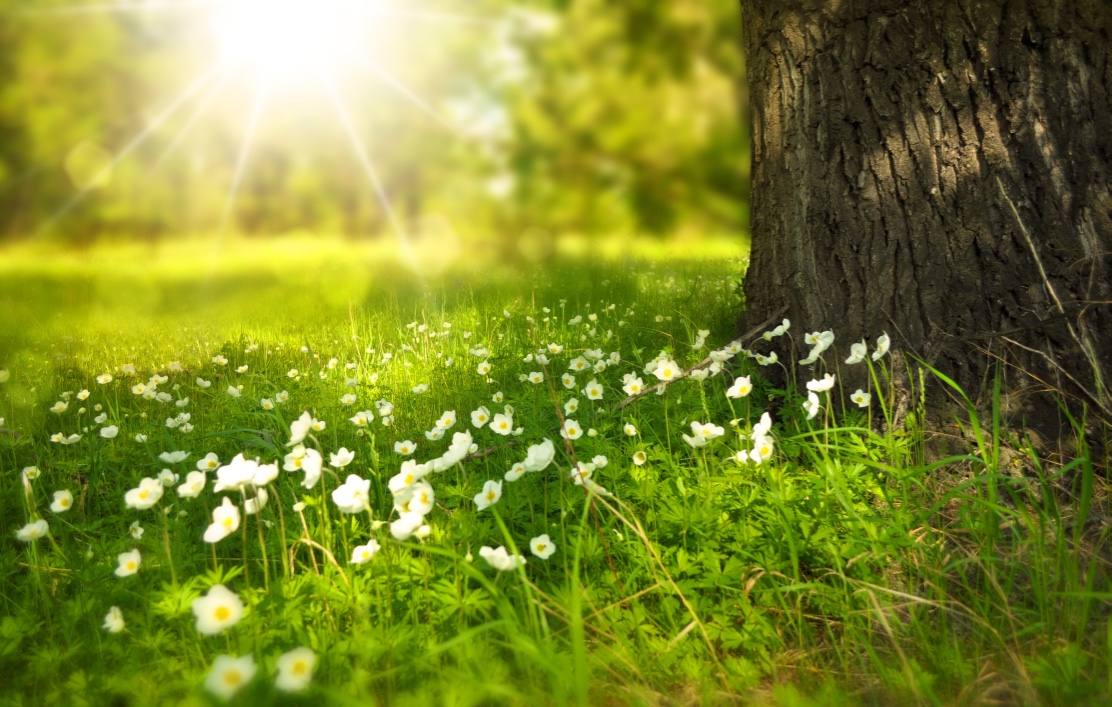 Thanks Tim. We thought we could control the ants at our new home, but quickly realized we needed a professional. Our neighbors highly recommended you and we see why. Honest, fast, clean & results. You thought 3 days, but accomplished it in 1. We are very thankful not to have ants in every cupboard & counter. Thank You, Thank You, Thank You.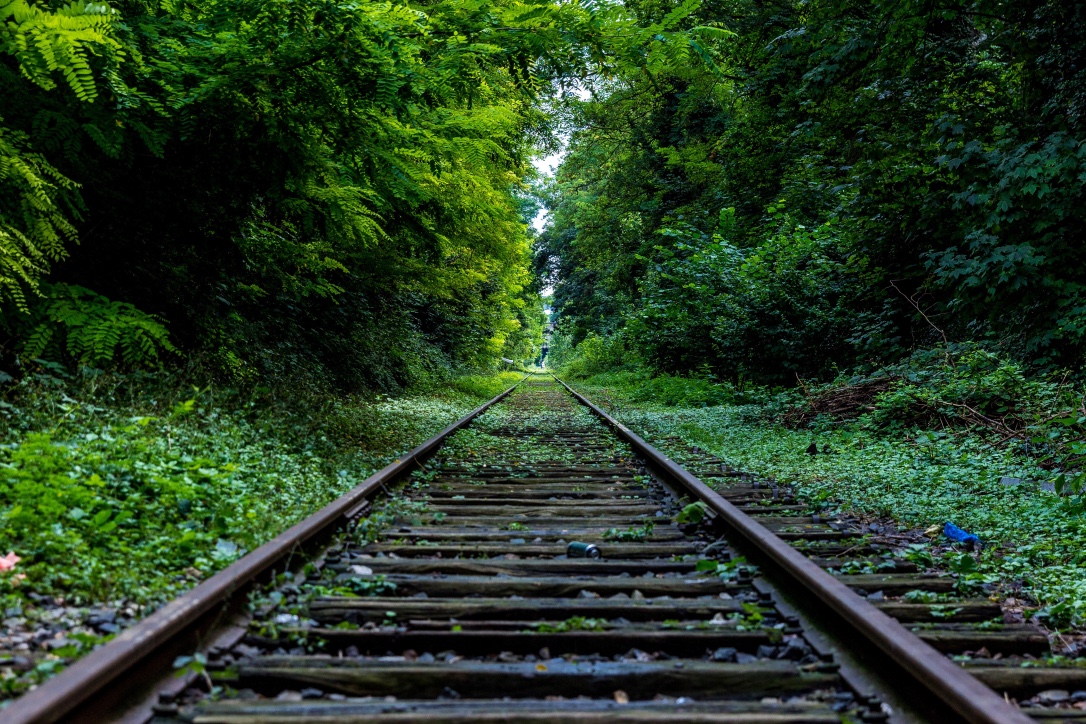 My wife and I are so very happy that we decided to go with Pest Rx for our pest control needs. Tim is so helpful and extremely accommodating to our needs. Pest Rx has the best prices and Tim is always on time. Pest Rx was one of the best decisions we made after purchasing our home.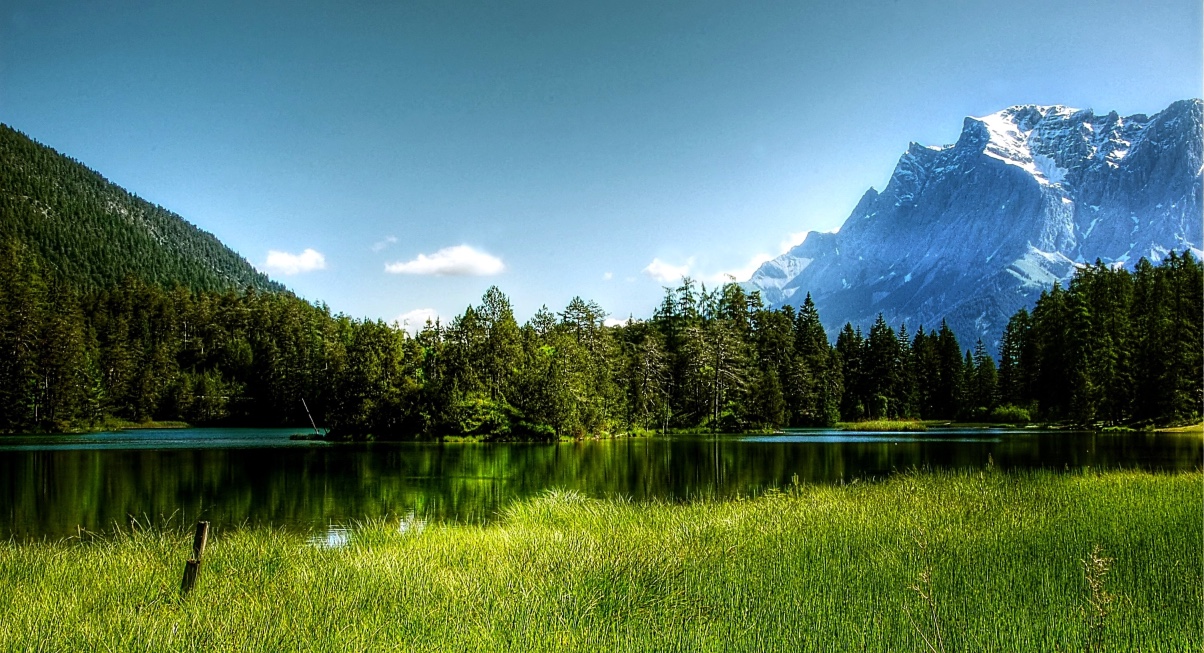 I really appreciate your help! You were able to solve a BIG problem for me and allowed me to be comfortable in my own home. Thanks for your professionalism and willingness to answer all of my questions! I highly recommend you to people I know!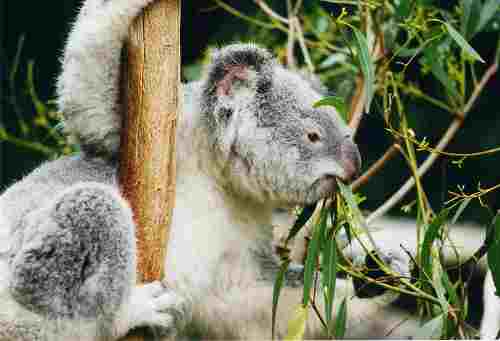 Tim is a top notch pest control specialist and I highly recommend him! First of all, his customer service exceeds most service industry people that I have run into, he is prompt, communicates, and always friendly. Since we have started using Pest RX we have had ZERO problems with ants and spiders, unlike most of my friends in Riverside. Thank you for all you do Tim! We appreciate you!

We had a serious ant problem both inside and out. The first time that he came and sprayed we saw a great reduction in ants and by the second time we had none. If you're looking for someone who is reliable and provides dependable services, Tim is the guy to call. We are very satisfied with Pest Rx.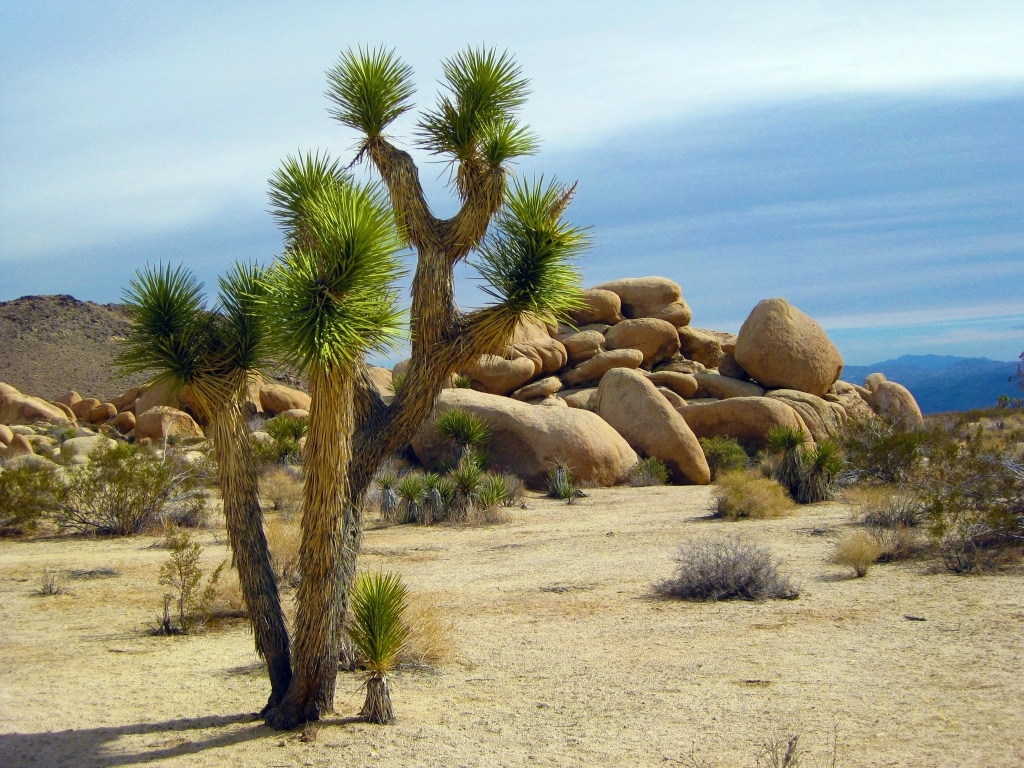 I used to think I lived on an ant hill, but thanks to Tim for his knowledge, fast, and friendly service, I own my hill once again...Thanks Tim! I highly recommend Pest RX!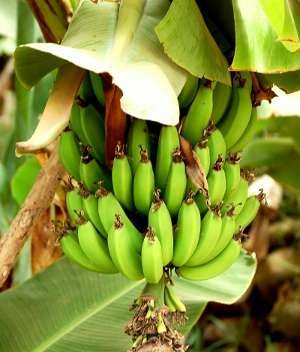 I can't say enough about Tim's knowledge base and his business ethics which place him far above any and all of his competitors. I highly recommend Pest RX to anyone who wants to be rid of insect problems in their home or business. I appreciate Tim always "going the extra mile" to insure we are satisfied with his service. I would never consider using ANYONE else…EVER!!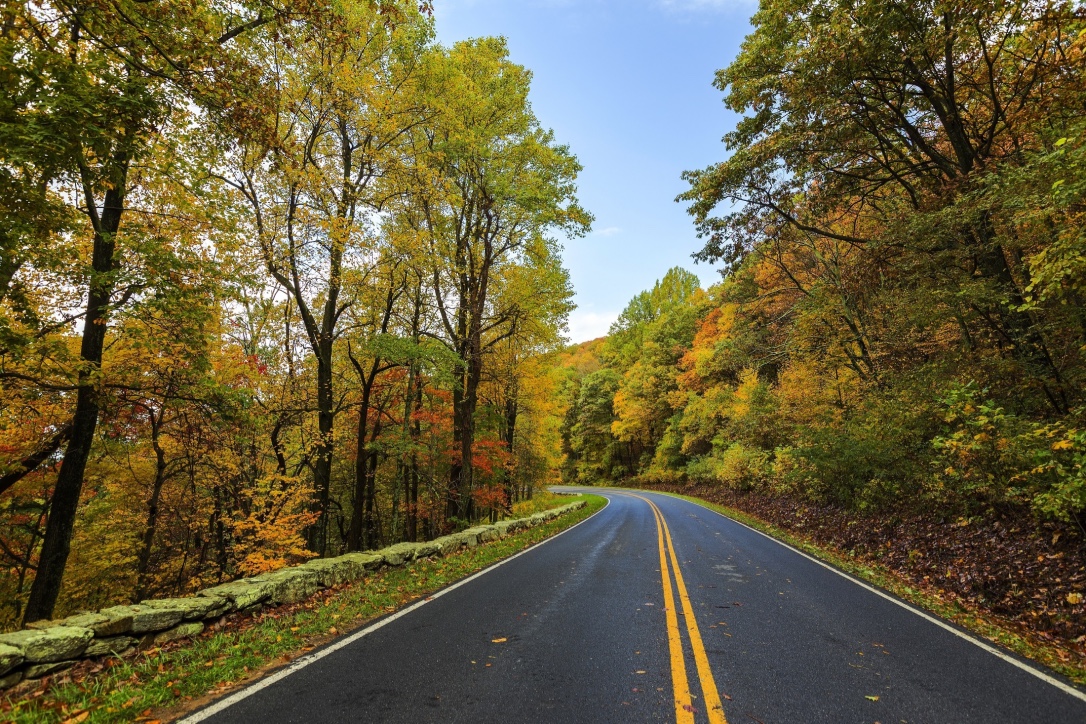 I was lucky enough to inherit Pest Rx's service when I moved in to my current residence. Tim made a point to introduce himself early on & he spent time answering my questions and familiarizing me with what he does, why it needs to be done, and how it will affect me, which was a concern given the use of chemicals, etc. From day one, Tim has been a constant professional. I especially appreciate the text updates to remind me when he'll be by the house to make his rounds. Pest Rx provides amazingly brilliant service & deserves the highest of recommendations.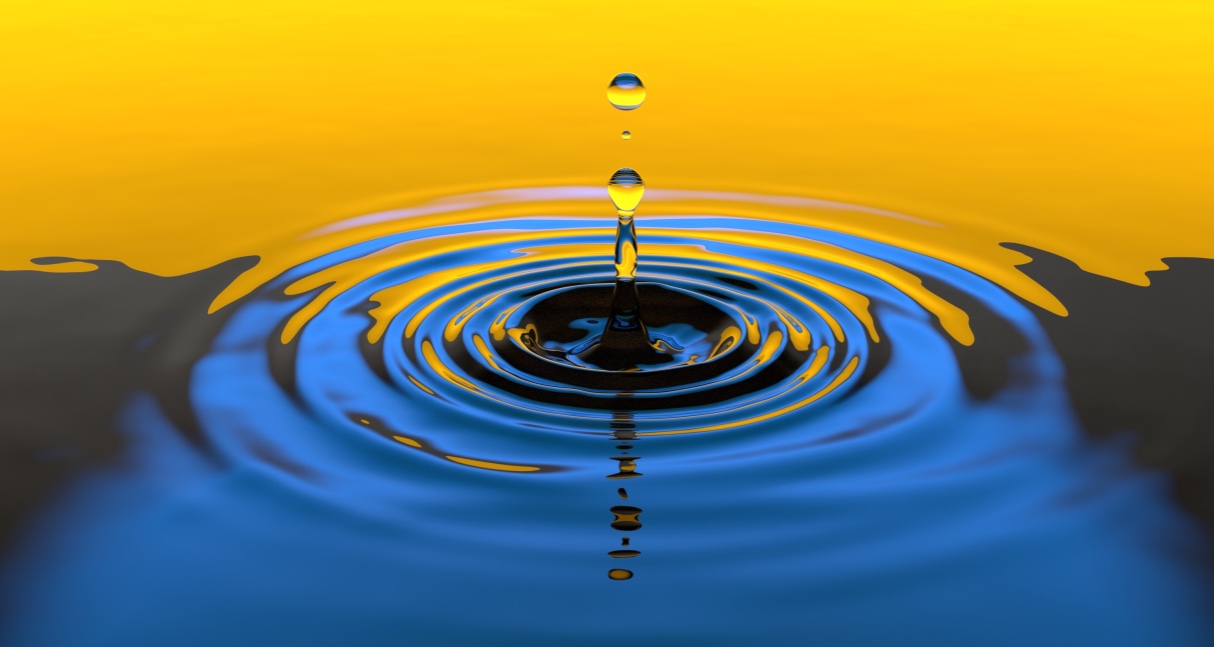 I have moved 3 times in the last few years and Tim is always the first one on my list of people to call before I move in. He knows his stuff and is very thorough. Not to mention he guarantees his work and will come out for free within the same month if need be. He's flexible and has treats for my dogs when he enters my yard. He's trustworthy and honest. Thanks Tim!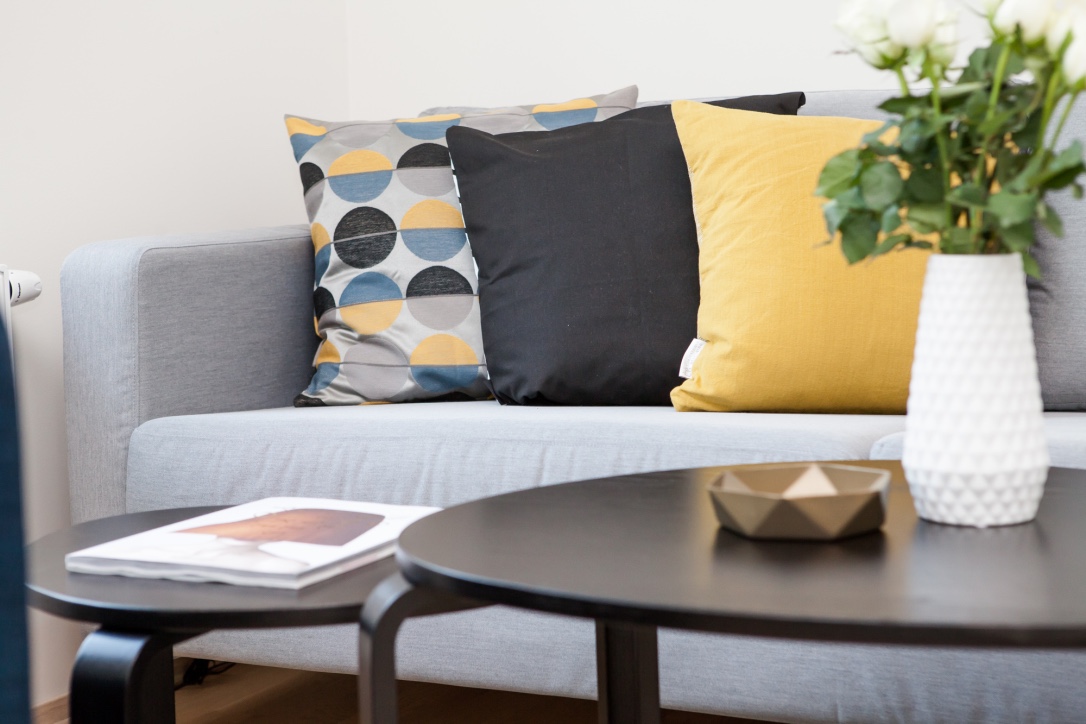 We have been using Pest Rx for over 5 years now, and the service is awesome!!! Tim is a great guy and a true professional! There have been many times Tim has gone above and beyond and I'd highly recommend the service to anyone!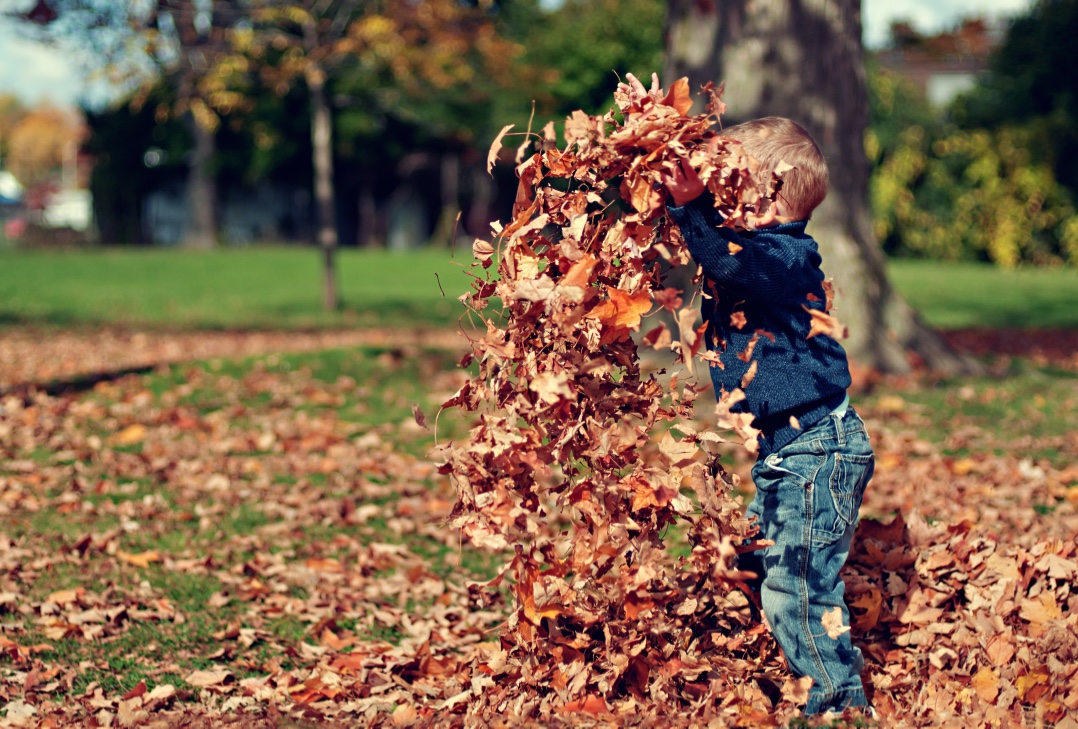 My family and I love Tim! He is always making sure that we are bug free! Before Tim, I had another company that would always run in and out. At times I would not even know if they stopped by. Tim is always making sure we know when he will be stopping by and if we have any extra bugs he has to take care of. I highly recommend Tim, you will be so happy with his service!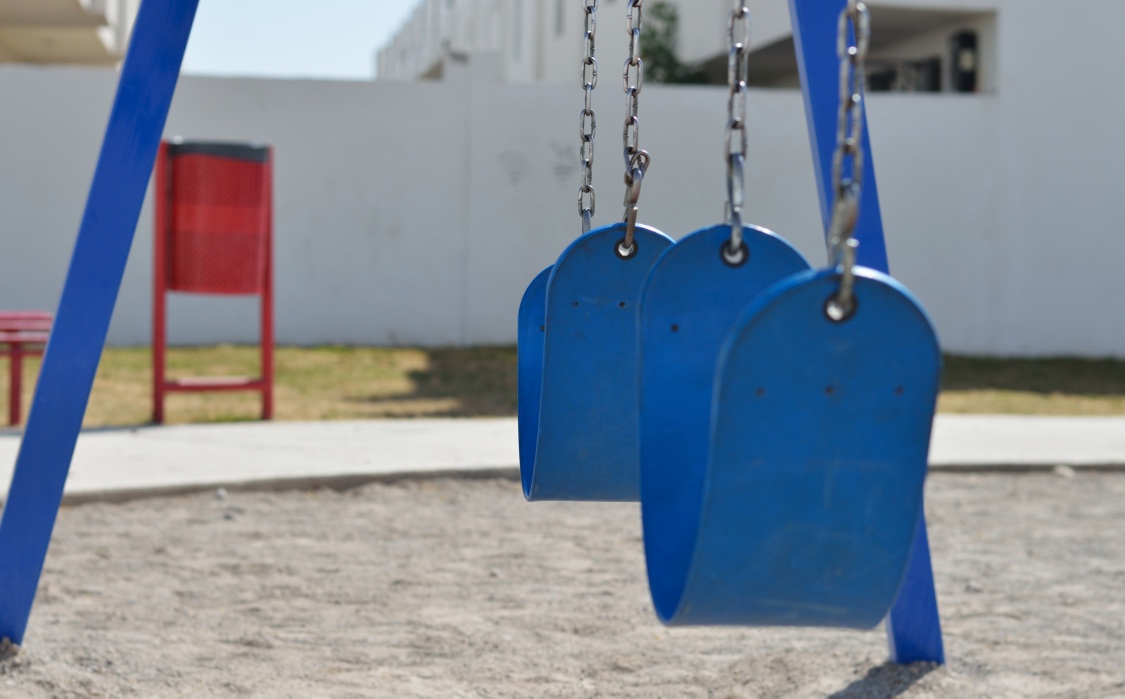 We have used Pest Rx for years now and have been extremely happy with the service. Tim is always on time and keeps me posted if there is a change due to weather. We had a big ant issue at one point and Tim took care of them. In a matter of hours I was ant free! I highly recommend Pest Rx!